Section 67 (1) of the Belize Constitution provides that "There shall be a Clerk to the National Assembly (who shall be the Clerk to both Houses) and a Deputy Clerk and such other assistants as may be necessary." Section 67(2) of the Constitution further provides that the National Assembly may by law regulate the recruitment and the conditions of service of the staff of the National Assembly.
The National Assembly, acting pursuant to section 67(2) of the Belize Constitution, enacted the National Assembly Staff Act, 2000 (Act No. 1 of 2000). Section 3 of the Act establishes the National Assembly Staff Committee consisting of the Speaker, three members of the House of Representatives nominated by the House, the President of the Senate, one Senator nominated by the Senate, and one member of the staff of the National Assembly nominated by the staff. Instead of nominating a member of staff, the staff of the National Assembly also has an option to nominate to the Committee a person who is not a member of the staff. The Speaker or in his absence, the Deputy Speaker, shall be the Chairman of the Committee.
In terms of legal effects, the Act creates an autochthonous parliamentary service for Belize, regulated entirely by the Act and Regulations made there under, administered by the Committee, which can be likened to the Public Services Commission, the Security Services Commission and Judicial and Legal Services Commission.
In summary, the Committee advises the Governor-General in respect of the appointment or the removal from office of the Clerk and the Deputy Clerk. Secondly, the Committee, in its discretion, determines the age at which a Clerk or Deputy Clerk who is of the age of sixty-five (65) years and who continues in office after that age is to retire. Thirdly, the Committee has the power to appoint other staff of the National Assembly, to confirm such appointments, and to exercise disciplinary control over such persons. However, the decisions of the Committee insofar as they relate to disciplinary matters in respect of the staff are subject to appeal by an aggrieved member of staff to the Belize Advisory Council. Fourthly, the National Assembly, through the Committee, is enjoined to keep the salaries and allowances of its staff broadly in line with the public service. Lastly, the Committee has regulation-making powers, subject to the negative resolution power of the National Assembly.
The Clerk or in his absence the Deputy Clerk shall, under the direction of the Speaker, exercise supervision and control over members of the staff of the National Assembly. It shall also be lawful for the Clerk to delegate in writing any of his powers of supervision and control over other members of the Staff to the Deputy Clerk.
The Office of the Clerk comprise of a Clerk to the House of Representatives and the Senate, a Deputy Clerk to the House of Representatives and the Senate and six support staff.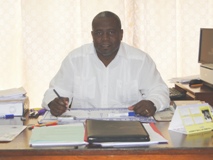 Mr. Eddie Webster
The Clerk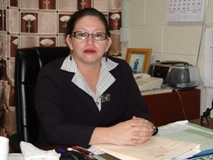 Mrs. Clarita Pech
The Deputy Clerk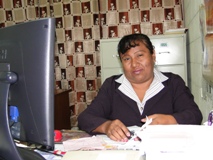 Mrs. Valentina Emmanuel
Finance Officer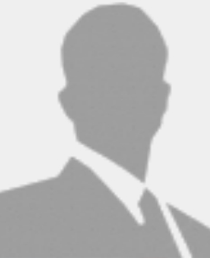 Mrs. Jenny Cho
Auxiliary Clerk Accounting Assistant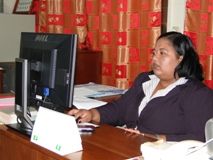 Ms. Eudice Gibson
Clerk Assistant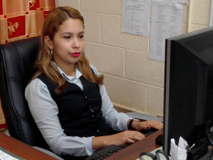 Ms. Ingrid Soriano
Parliamentary Officer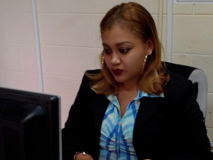 Ms. Mary August
Parliamentary Officer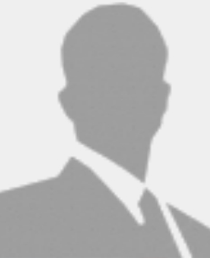 Mr. Frank Cruz
Records and Research Officer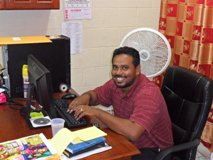 Mr. Alex Emmanuel
Office Assistant/Security Officer